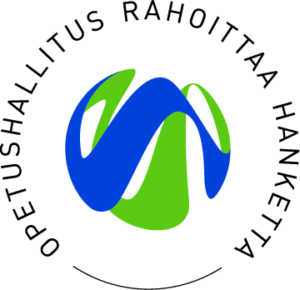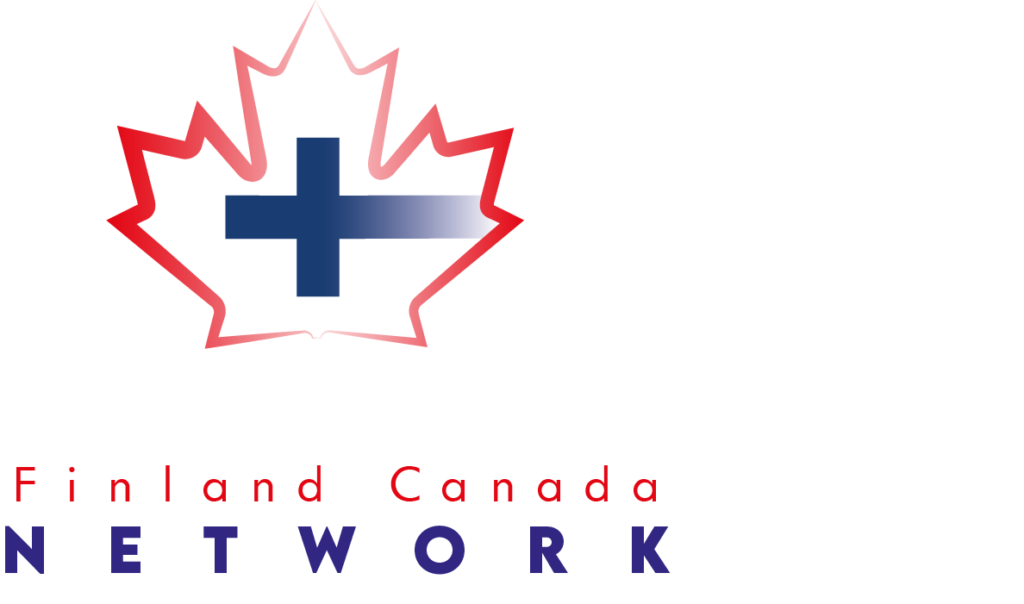 Global Networks
Collaboration outside Europe is important and we promote it in four networks of Finnish VET Colleges. Luovi is a partner in Canada Network, Go Global, Responsible Global Agents and in Russia Network. We provide mobilities both for students and staff members.
Our objectives
Developing collaboration outside Europe
Student and staff mobility
Creating models for reciprocal mobility
Promote internationalisation at home
Building networks to develop vocational education and training
Partners
Luovi is a partner in the networks.
Contact
Mari Kontturi
Manager of International Affairs
+ 358 40 319 3264
mari.kontturi@luovi.fi