RUORI Assessment Tool
RUORI Assessment Tool helps to develop learning paths and support services for students. Become a qualified RUORI professional and join the training.
RUORI Assessment Tool
The number of learners who have challenges in learning and who need special support in their studies is growing constantly. At Luovi Vocational College we believe that each individual is special and deserves equal rights and opportunities. Routes to employment and good life.
Based on ICF, International Classification of Functioning, Disability and Health of WHO
Assessing the functional capacity of the students
Recognizing the special educational needs
Including both an expert assessment and a student self assessment
Training includes both theoretical and practical part
Certificated by Luovi
Honorary Award in Quality Innovation Award 2020 in Finland was granted to RUORI Assessment Tool.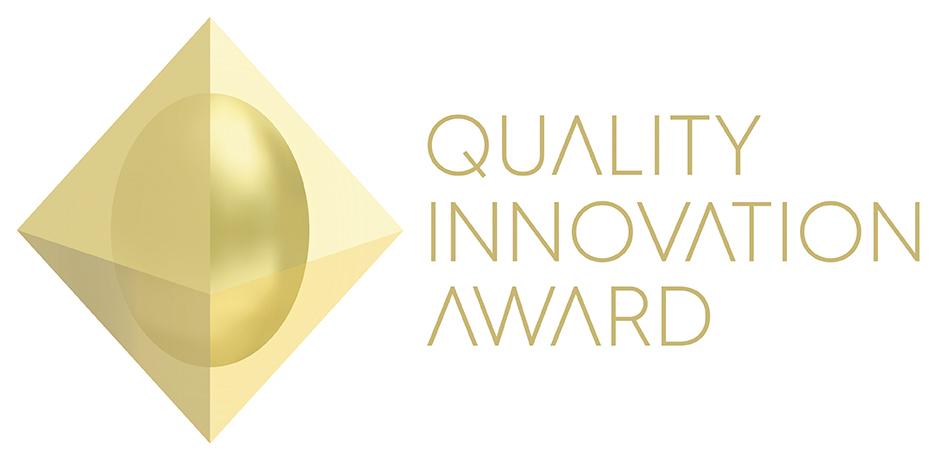 Benefits
Supporting equal access of SEN students to education and training
More students get a vocational qualification
More knowledge on students' functional capacity and how to guide them
Building more effective support services
Four quadrants of RUORI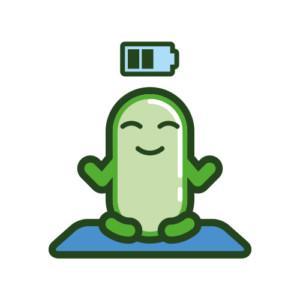 Resources
Interest in and motivation to plan a career path
Coping and energy levels
Stress management
Self-confidence
Self-image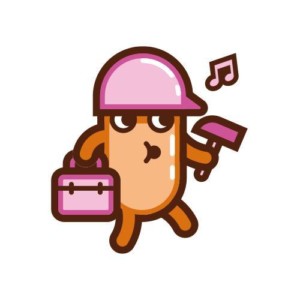 Learning and working capabilities
Reading and writing
Doing basic calculations
Learning new things
Health prerequisites of learning and working
Manual skills
Measuring and conceptualisation
Concentration
Completing tasks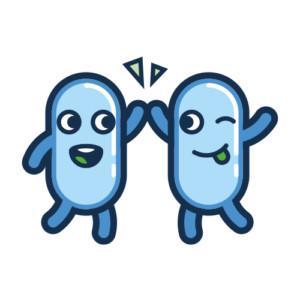 Co-operation skills
Behaviour and expressing emotions
Working in a group
Social interaction skills
Following instructions, rules and schedules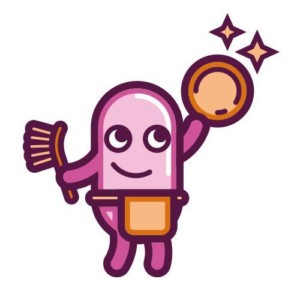 Everyday living skills
Taking care of oneself
Daily rhythm
Doing chores
Taking care of business and using money
Getting from one place to another
Hobbies and other meaningful leisure activities
RUORI self-assessment
In the RUORI self-assessment, the applicant or student answers questions regarding their studying abilities and functioning. The self-assessment can be done together with a teacher, guardian or other support person, for example.
RUORI expert assessment
The RUORI expert assessment describes the functioning and needs for support and guidance in different learning and operating environments of the person being guided on the basis of observations and cooperation. Multiprofessional assessment increases reliability.
To Whom?
Guidance professionals
Professionals working with special needs students
Vocational colleges
Special needs schools
Contact information
Ms Mari Kontturi
Manager of International Affairs
+358 40 319 3264
mari.kontturi@luovi.fi
Ms Anne Tornberg
Director of Development
+358 40 319 3675
anne.tornberg@luovi.fi