IdiVET
IDiVET – Improving Digital Learning in VET – is a strategic partnership project (KA2) supported by the Erasmus+ Programme. The project aims to support the adoption of innovative pedagogical approaches and the use of digital technologies in vocational education and training. 5 partners have joined forces to carry out this action.

Partners
Association Nationale pour la Formation Automobile (ANFA) – France – Coordinator of the project: ANFA is a non-for-profit sector organisation managed by the social partners of the French automotive services sector. ANFA promotes employment and the renewal of the sector's work force. One of its tasks is to make VET correspond to the needs of the sector. ANFA works with a network of 80 partner VET centres across the whole of France.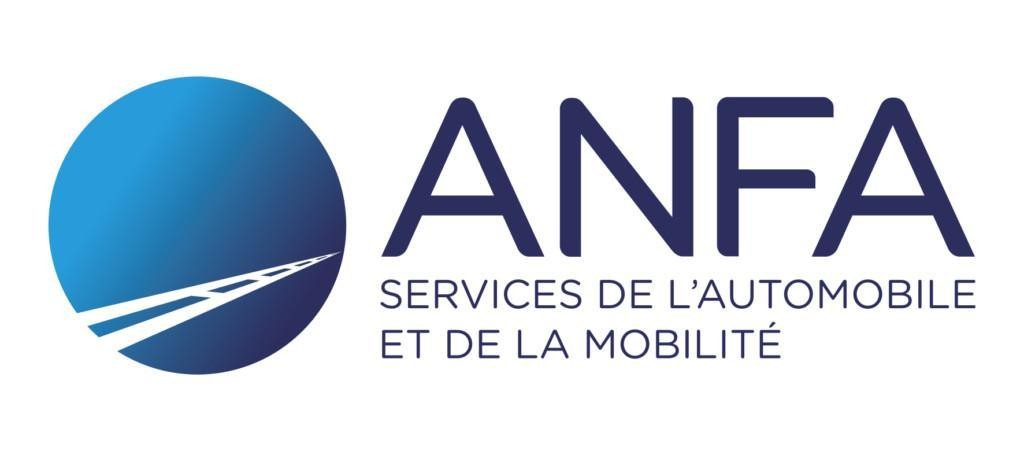 Scuola Centrale Formazione Associazione (SCF) – Italy: SCF is a non-for-profit organisation recognized by the Ministry of Labour joining together 47 organisations managing 106 VET centres distributed in 11 different regions. SCF works primarily to offer a representative support and an effective coordinating action to all associates, with a specific interest on methodologies, evaluation, innovation and transfer of best practices.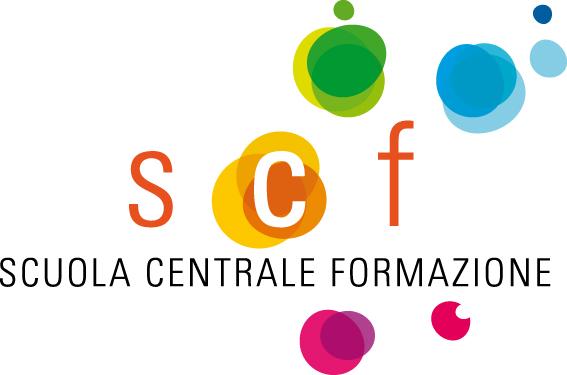 Conselleria de cultura, educacion e universidade – Xunta de Galicia – Spain: the Conselleria is the department of the Regional Government Galicia in charge of the definition and coordination of plans for the promotion of entrepreneurship and the employability improvement of students in vocational training (VET).
Société d'Enseignement Professionnel du Rhône (SEPR) – France: SEPR is one of the biggest vocational training centres in France. It trains nearly 4,000 learners each year in 6 sectors. SEPR was selected by the European Commission to integrate its Digital Action Plan and pilot the experimentation if the SELFIE diagnostic tool for VET centres in France.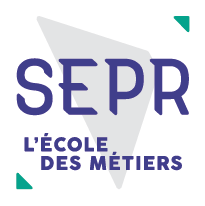 Ammattiopisto Luovi – Finland: Luovi provides upper secondary education and training for young people and adults nationwide in Finland. It is the largest vocational special education institution in Finland with 1800 students with special needs in initial VET and over 20 sites across the country.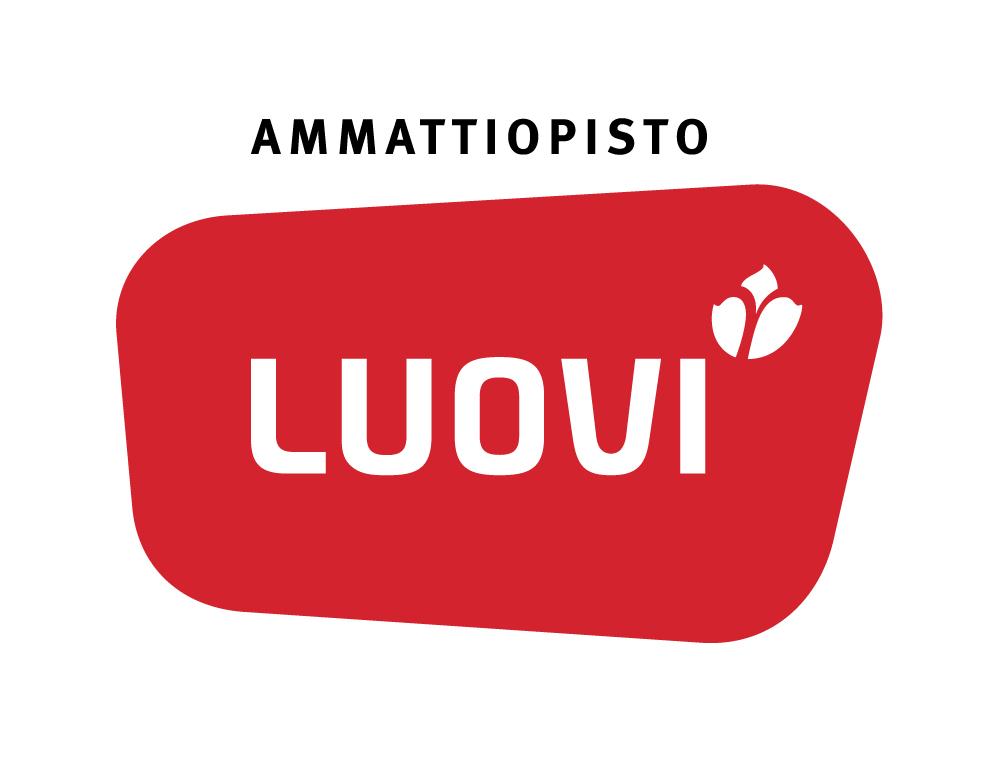 Context
The COVID 19 pandemic has added further urgency to the need to develop innovative digital practices in the area of education. This is particularly true for Vocational Education and Training (VET) and even more so regarding initial VET on European Qualification Framework (EQF) level 3 and 4. Due to a certain focus on manual skills, VET has been less "digital" than other areas of education.
As anti-COVID 19 measures and restrictions increased across the globe, VET providers had to come up with quick solutions to maintain teaching and training provision. In many cases, this involved the deployment of digital practices and tools they were not very familiar with – without paying much attention to underlying theoretical approaches.
Nonetheless, the pandemic has not only been perceived as a major challenge but also as opportunity. To some teachers, trainers and VET providers, the COVID19 crisis has acted as a catalyst accelerating the introduction of new digital practices which would have required much more time under normal circumstances. It has unlocked the creative and innovative potential of European VET teachers and trainers.
Objectives
So far, the COVID 19 experience and its impact on digital VET teaching practices has not been analysed in detail. The present project intends to support the uptake of innovative approaches and digital technologies in VET in a twofold manner. Firstly, it will develop a grid to analyse digital VET practice developed since the outbreak of the pandemic and create a repository of concrete good practice examples from the area of automotive VET. Secondly, the project will build on the insights from this analysis to provide general recommendations on the principles of quality digital VET and develop and test a transnational training course for teachers and trainers.
To do so, the project will expand on national and European projects and initiatives, such as SELFIE and DigCompEdu and build on the shared and complementary expertise of a consortium reflecting the variety of VET across Europe. Even though the main focus will be on pedagogical support to teachers and trainers facing the "Herculean task" of abruptly adopting digital and distance learning, the project will also highlight external factors facilitating the emergence of innovative digital approaches.
The project will support VET professionals in capitalising on their COVID-19 experience in developing further innovative practice. It will foster the innovative use of digital technologies and support VET providers in dealing with the "new normal" by developing suitable solutions to hybrid training. In doing so, the project intends to contribute to making responsive digital VET a crucial means for overcoming the economic and social aftermath of the COVID-19 crisis.
Idivet
Digitaalisuuden kehittäminen ja käytänteiden jakaminen
COVID 19 -pandemia on lisännyt kiireellisyyttä tarpeeseen kehittää innovatiivisia digitaalisia käytäntöjä koulutuksen alalla. Tämä pätee erityisesti ammatilliseen koulutukseen (VET) ja varsinkin eurooppalaisen tutkintojen viitekehyksen (EQF) tasojen 3 ja 4 alkuvaiheen ammatilliseen koulutukseen. Kun COVID 19: n vastaiset toimenpiteet ja rajoitukset lisääntyivät ympäri maailmaa, ammatillisen koulutuksen tarjoajien oli keksittävä nopeita ratkaisuja opetuksen ja koulutuksen ylläpitämiseksi. Ratkaisuna pyrittiin kehittämään nopeasti digitaalisten käytäntöjen ja työkalujen käyttöönottoa – kiinnittämättä paljon huomiota taustalla oleviin teoreettisiin lähestymistapoihin.
COVID19 -kriisi on nopeuttanut uusien digitaalisten käytäntöjen käyttöönottoa. Se on avannut eurooppalaisten ammatillisen koulutuksen opettajien ja kouluttajien luovia ja innovatiivisia mahdollisuuksia. Toistaiseksi COVID 19 -kokemusta ja sen vaikutusta digitaaliseen ammatilliseen koulutukseen ei ole analysoitu yksityiskohtaisesti. Tämän hankkeen tarkoituksena on tukea innovatiivisten lähestymistapojen ja digitaaliteknologioiden käyttöönottoa ammatillisessa koulutuksessa kahdella tavalla. Ensinnäkin se kehittää verkon analysoimaan pandemian puhkeamisen jälkeen kehitettyjä digitaalisia ammatillisen koulutuksen käytäntöjä ja luo arkiston konkreettisista hyvistä käytännön esimerkeistä autojen ammatillisen koulutuksen alalla. Toiseksi hanke perustuu tämän analyysin näkemyksiin ja antaa yleisiä suosituksia laadukkaan digitaalisen ammatillisen koulutuksen periaatteista sekä kehittää ja testata monikansallista koulutuskurssia opettajille ja kouluttajille.
Connect person / lisätietoja
Miia Tolonen international coordinator, Miia.Tolonen@luovi.fi, +358 40313183